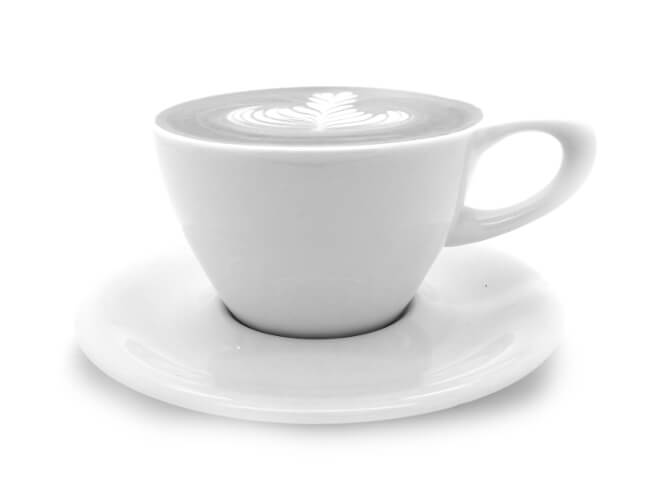 Checkout... you are almost there
Thank you for shopping with us, we do very much appreciate it.
All coffee arrives as beans unless...
If you would like us to grind any coffee for you then please tell us for which brewing method (espresso, filter, cafetiere). You can do this in the comments sections for each product.
Free delivery
If your order is £50 or more we will deliver your order for free (UK mainland only)!
Your shopping basket is empty.