How to start a coffee shop course
---
Many people will start a coffee shop without really knowing how to do it and having the background that is needed to get off to a good start. Much is left to chance and hoping it will all work out.
We have started this course because we know how to run successful coffee shops and we have indepth knowledge from all our customers all over the UK.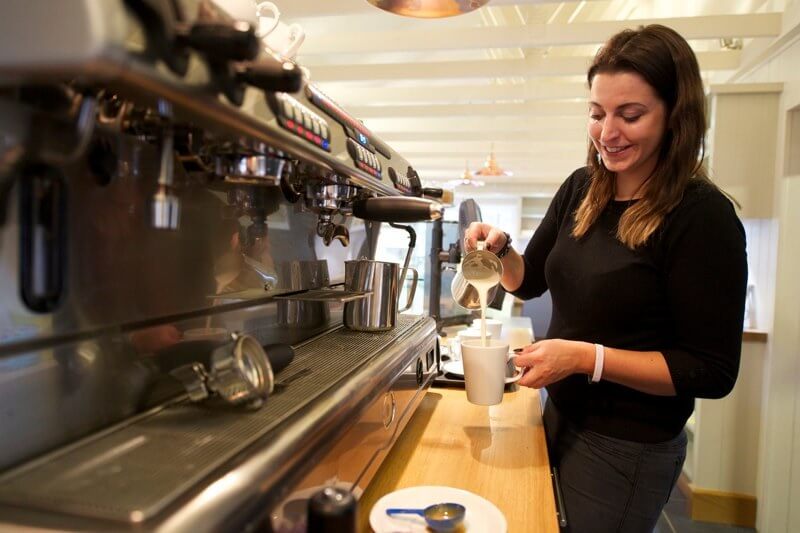 Most people who start a coffee shop have no experience with working in a coffee shop which is totally fine and this is when our course will seriously help you and is in our eyes essential.
Give yourself the best chance to succeed and prepare yourself for what is coming.
Our course will help you with the set up of your coffee shop and will provide you with the fundamentals that you need. No need to make the many mistakes that many other people already made.