Fresh delicious coffee, easy to buy online
We love coffee and really do enjoy supplying you with this wonderful product. We source, develop and roast coffees from all over the world. Flavoursome, smooth and aromatic coffees that are a real pleasure to brew.
---
direct from the roastery | big flavours | fresh | sharply priced
---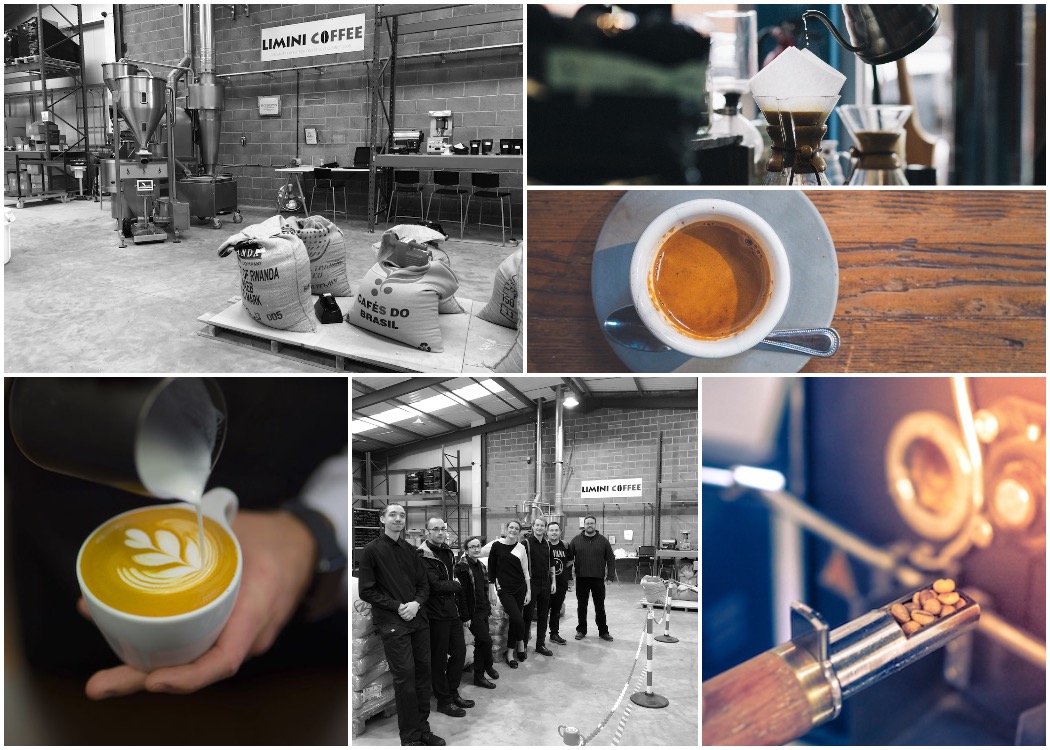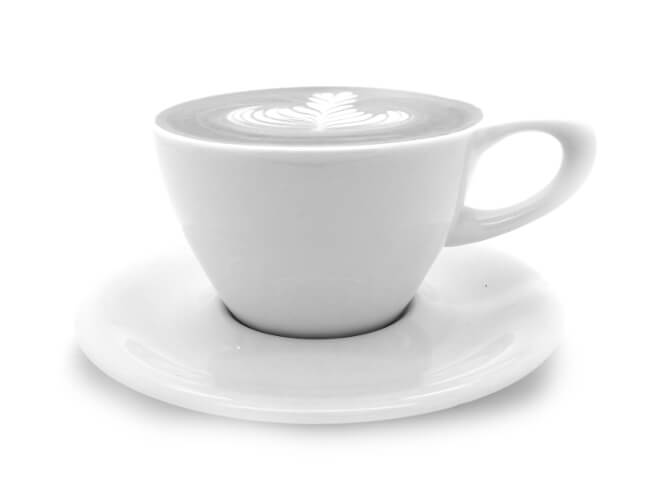 Unique delicious blends
We are very proud of our blends that we have developed. You have the choice of three blends with each blend using the same quality of beans. The origins of the blends are different as well as the roast profiles to develop a range that suits most preferences. After all, we all prefer our coffee slightly different and it is our job to offer you a range of blends that will suit you. That said, we needed to develop coffees that we can keep consistent throughout the year and have something special to offer.
The Limini Blend is the most balanced blend and is aimed for people who like the coffee to taste like coffee. A really tasty, balanced and smooth coffee that works well as a ristretto and beautiful with milk. Kata is a medium roasted coffee and is suited to those who like a slightly lighter espresso with plenty of sweetness and notes of milk chocolate. Liscio is the roast with plenty of body, a little acidity and hints of fruit.
Limini Blend
Origin: Brazil, El Salvador, India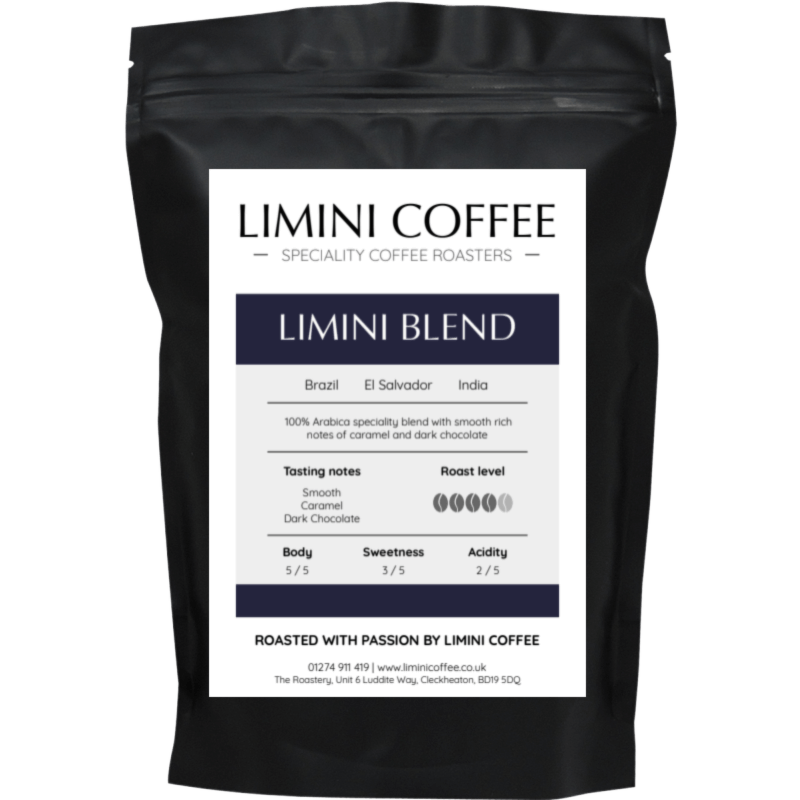 This blend started the journey of Limini Coffee years ago and is enjoyed by many coffee outlets and coffee fanatics at home. It took weeks to develop this blend, lots of roasting, tasting and adjusting of the roast profile and the components. What a job right?! It was really fun to do but also very important as we wanted this to be our signature blend. Over the years we have kept it consistent - a full bodied smooth coffee without bitterness and with a hint of caramel notes and dark chocolate.
Body: 5/5
Sweetness: 3/5
Acidity: 2/5
We started the blend design with the Brazil which is a great base and a beautiful coffee on its own. The Brazil is smooth and mellow with a good sweetness and notes of chocolate. To complement we added our El Salvador coffee which added a juicy sweetness and delicious notes of caramel. To calm the acidity down and to add even more body we used a special coffee from India. This coffee from India is from Malabar and is aged - a so called monsooned coffee. The Indian coffee has been exposed to monsoon winds for about six weeks - this makes it very unique in flavour and adds a huge body. Excellent as we are looking for as much body as we can.
The result is a coffee with lots of body, a beautiful sweetness and not too much acidity.
The Limini Blend is a medium-dark roast dropped just before the oils come out. Because of the blend design and the way it is roasted it works great with larger amounts of milk. This coffee really shines as a cappuccino and a latte. Also really beautiful as a ristretto - the shorter the better almost to really bring out the caramel notes.
The Limini blend makes the most amazing coffee all day. - Jon
Kata
Origin: Brazil, Guatemala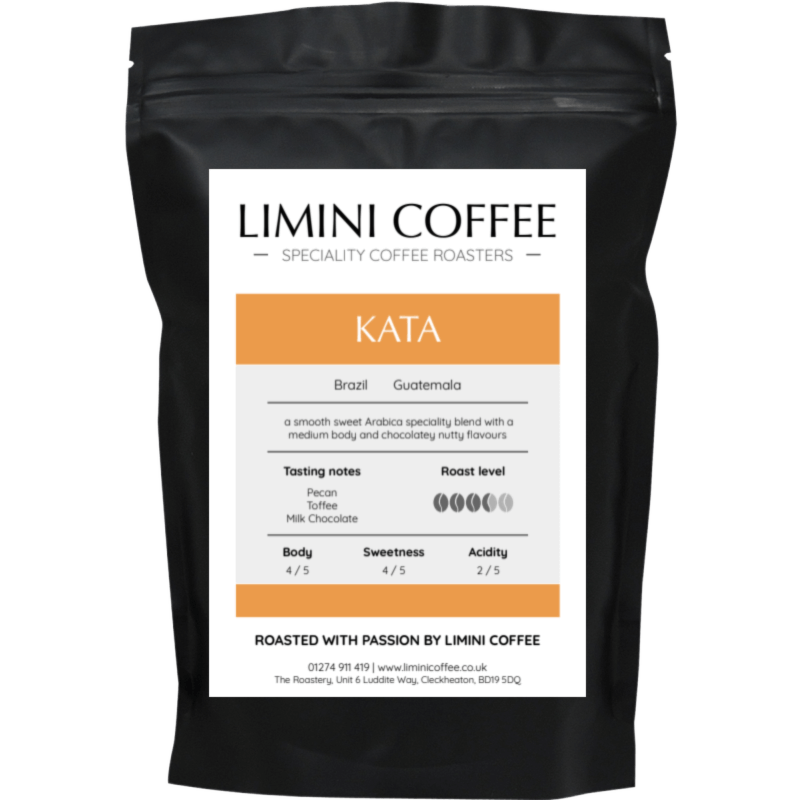 This is a stunning blend. A medium roast to ensure you have all the sweetness yet dark enough to enjoy this blend with milk. It is a simple blend design with just two amazing beans which will make the blend very consistent throughout the bag.
Body: 4/5
Sweetness: 4/5
Acidity: 2/5
Beautiful cappuccinos and lattes with real chocolatey notes. As an espresso you get a hit of sweetness followed by nutty notes. It is the sweetness and the nutty characteristics that make this coffee so special.
This is a beautiful blend of South and Central American coffees that is very easy to work with. The Brazil in this blend is designed to be the base and helps with the nutty notes. The Guatemala makes this coffee sweet and a little chocolatey.
You can also use this espresso blend to brew filter coffee. We would recommend either the V60 pourover or the Aeropress.
Had the best coffee ever!!! - Renata
Liscio
Origin: Brazil, Costa Rica, Indonesia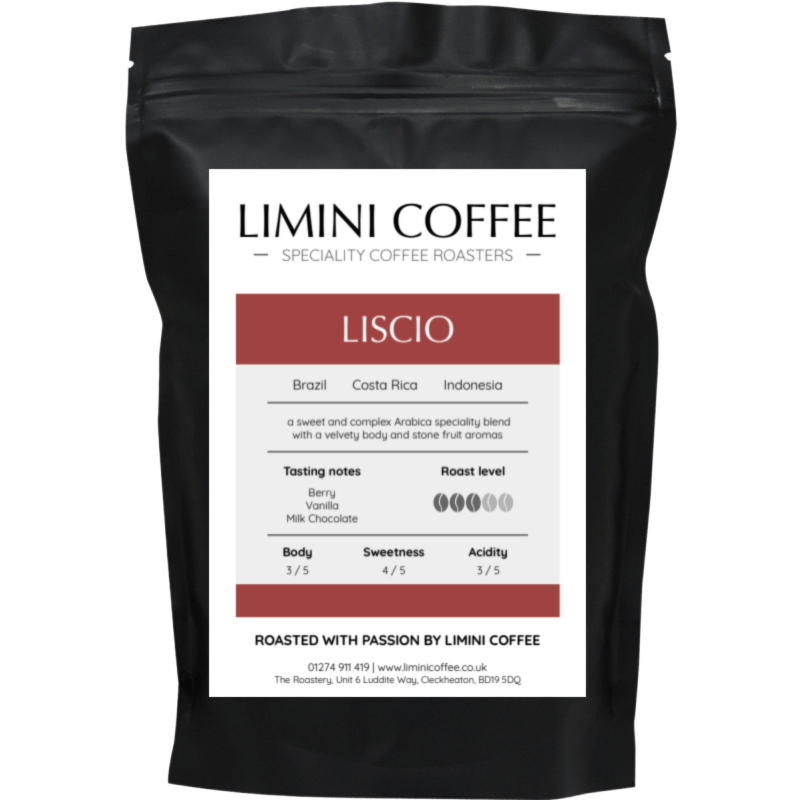 A deliciously medium roasted espresso blend that delivers sweet coffees with a soft acidity and a big body. Liscio has sweet ripe fruits notes, a slightly bright coffee that still works with plenty of milk.
Body: 3/5
Sweetness: 4/5
Acidity: 3/5
This is a fantastic coffee that is versatile and sweet, perfect for those who like a complex shot. The Brazil is doing a lot for the body whilst the Costa Rica gives all the fruit notes that we like in this blend. The Costa Rica also adds to the brightness and brings the coffee alive. The Indonesian helps with making the body bigger, controls the acidity a little and ensures that the coffee works well with milk.
As a milk based coffee, Liscio is smooth and mellow with sweet vanilla and milk chocolate flavours.
Limited Edition
Origin: Rwanda Gitwe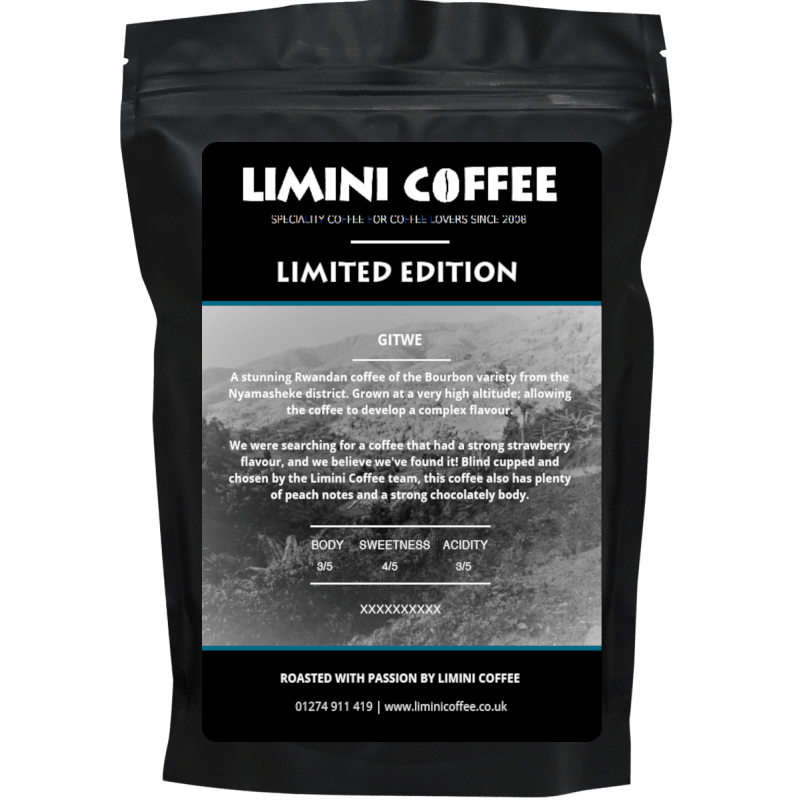 Body: 3/5
Sweetness: 4/5
Acidity: 3/5
A stunning Rwandan coffee of the Bourbon variety from the Nyamasheke district. Grown at a very high altitude allowing the coffee to develop a complex flavour.
We were searching for a coffee that had a strong strawberry flavour and we believe we've found it! Blind cupped and chosen by the Limini Coffee team, this coffee also has plenty of peach notes and a strong chocolatey body.
I never knew coffee could be so good! We have dealt with Limini for over one year now and as a supplier they are second to none. I cannot recommend them too highly. - Les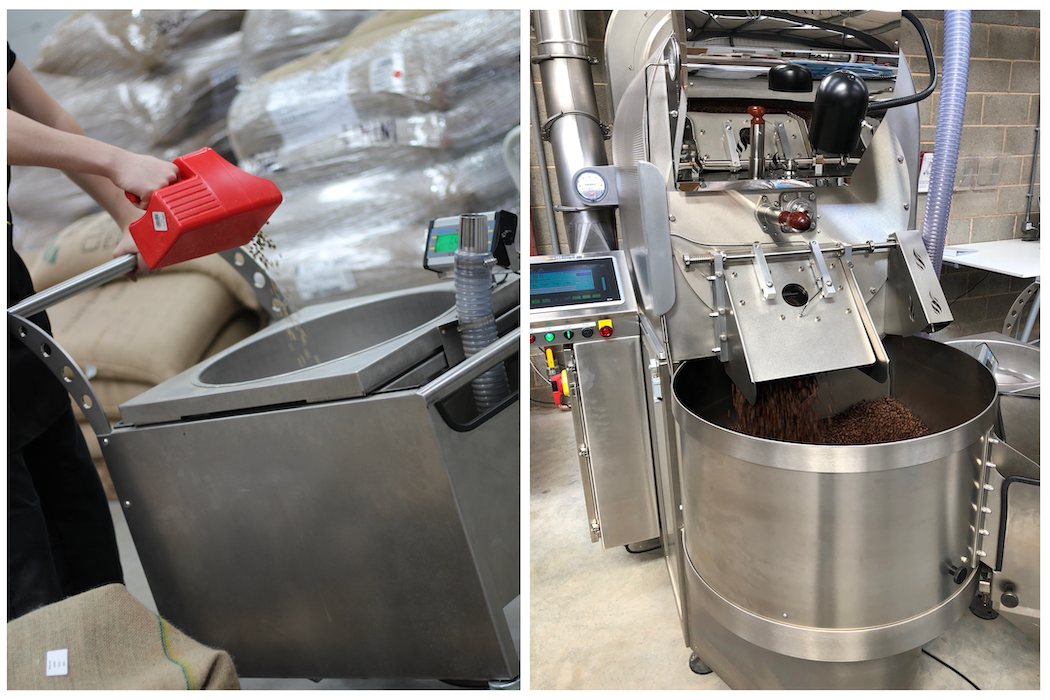 Easy, secure ordering process
We aim to make shopping online with us as easy as possible. No need to create accounts. Simply select your products and once ready click on checkout and fill out the address details. You will then be redirected to SagePay for payment processing which is done very securely on their site. Of course you can also phone or email us with your order.
We can even grind the coffee for you
We can grind any roasted coffee for free for you. You can let us know how you would like it grinding at the check out page.
Questions about how to buy our coffee online? Please ask!
We are a small team and are here to help. So if you have any questions regarding our products or if you would simply like to tell us something please do get in touch. We would love to hear from you.