Fresh delicious coffee, easy to buy online
We love coffee and really do enjoy supplying you with this wonderful product. We source and develop coffees from all over the world. Flavoursome, smooth and aromatic coffees that are a real pleasure to brew.
Freshness is really important to us so we ensure that all coffee arrives within days from roasting.
SUMMER PROMOTION - FREE delivery for all orders of £20 or more
We work with DPD for deliveries. We aim to dispatch same day with a maximum of three days. Delivery is free for orders over £50 £20 (special SUMMER offer) and orders under the free delivery amount will have a small delivery charge which will be calculated at checkout. Any orders outside of UK mainland can incur an extra cost - if this is the case then we will contact you asap.
Hi, I have been a customer of yours for just over a year now and whilst just a domestic user and having tried other suppliers from time to time I rate your coffee as THE BEST in terms of quality, taste and value for money. I just love your Kata blend even though I have sampled several of your other blends. It is my favourite comfort drink for cappuccino or flat white. Also your turn round service is just brilliant, cannot fault it. I am gradually introducing all my coffee loving friends to Limini coffee, that way we can get a combined order together and take advantage of your free delivery. Long may it last. Many Thanks - Jonathan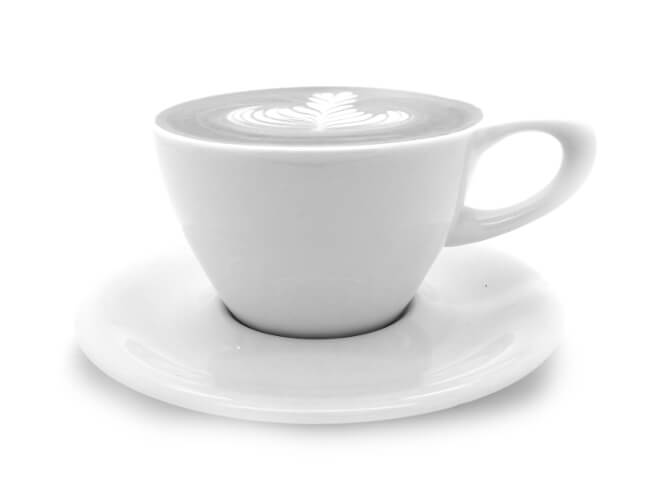 Unique delicious blends
We are very proud of our blends that we have developed. You have the choice of three blends with each blend using the same quality of beans. The origins of the blends are different as well as the roast profiles to develop a range that suits most preferences. After all, we all prefer our coffee slightly different and it is our job to offer you a range of blends that will suit you. That said, we needed to develop coffees that we can keep consistent throughout the year and have something special to offer.
The Limini Blend is the most balanced blend and is aimed for people who like the coffee to taste like coffee. A really tasty, balanced and smooth coffee that works well as a ristretto and beautiful with milk. Kata is a medium roasted coffee and is suited to those who like a slightly lighter espresso with plenty of sweetness and notes of milk chocolate. Liscio is the roast with plenty of body, a little acidity and hints of fruit.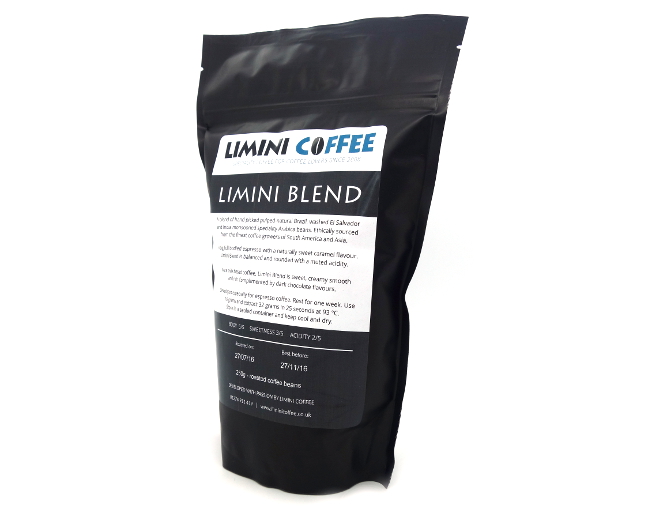 The Limini blend makes the most amazing coffee all day. - Jon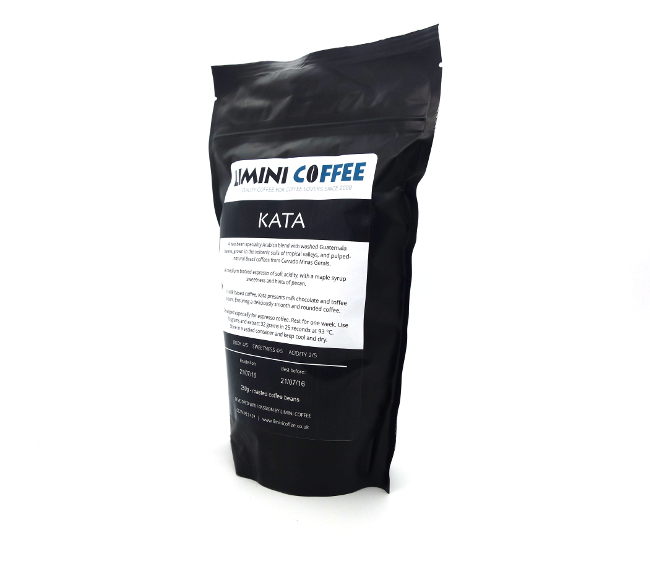 Had the best coffee ever!!! - Renata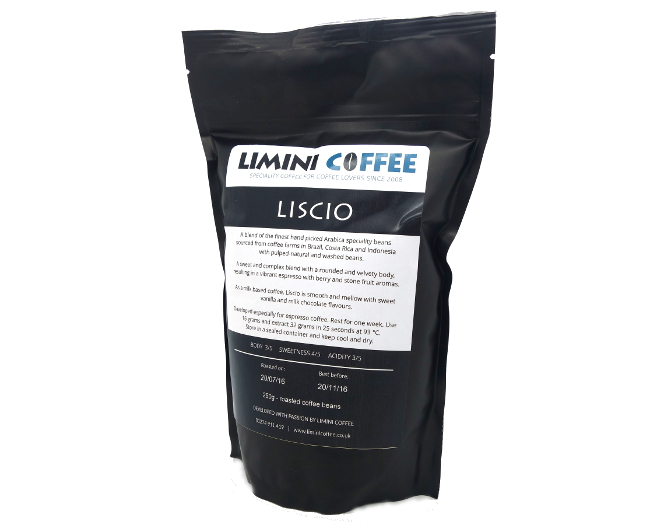 I never knew coffee could be so good! We have dealt with Limini for over one year now and as a supplier they are second to none. I cannot recommend them too highly. - Les
Easy, secure ordering process
We aim to make shopping online with us as easy as possible. No need to create accounts. Simply select your products and once ready click on checkout and fill out the address details. You will then be redirected to SagePay for payment processing which is done very securely on their site. Of course you can also phone or email us with your order.
We can even grind the coffee for you
We grind any roasted coffee for free for you. You can let us know how you would like it grinding at the check out page.
Questions about how to buy our coffee online? Please ask!
We are a small team and are here to help. So if you have any questions regarding our products or if you would simply like to tell us something please do get in touch. We would love to hear from you.