Hotels, guesthouses & bars
We have a range of equipment and supplies for all your coffee needs in your hotel / guesthouse and bar. We provide all things coffee; from amazing traditional espresso machines for your cafés and bars to consistent bulk brew equipment for breakfast service and conferencing.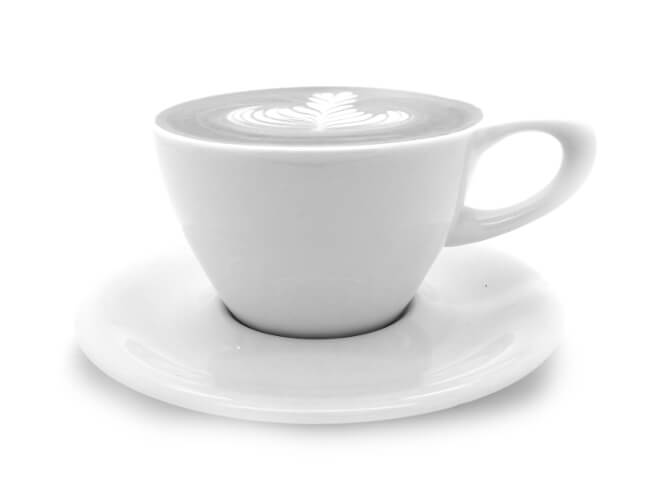 Coffee supplies
Too often, stale, poor quality coffee is served to guests due to poor equipment or insufficient knowledge when it comes to keeping coffee tasting fresh and aromatic. We aim to provide you with freshly roasted speciality coffees that your guests will love.
Our espresso blends are designed to work amazingly as an espresso as well as taste smooth and flavourful with milk. We offer three, high quality Arabica blends, all of which are roasted to their own profile to ensure we get the best out of each blend.
Our single origin range is designed to allow you to create smooth, delicious filter coffees, whatever your filter method is. Whether you are looking for a traditional nutty, smooth coffee or something bright and fruity, our selection gives you the choice of coffee you would like to offer your guests.
There is also free delivery on all orders over £50 encouraging you to buy in small amounts to avoid your coffee sitting around going stale. We also offer a selection of high quality teas, hot chocolates and barista tools. Do get in touch if you would like to discuss our wholesale offering and brochure.
Bespoke branding
Limini Coffee will work with you to develop a bespoke product range from coffee and tea to chocolate. We have a wide range of packaging and labels available to you which will enhance your image and make your offering truly unique and attractive. Having a personalised branding also gives you an excellent opportunity to retail out your products.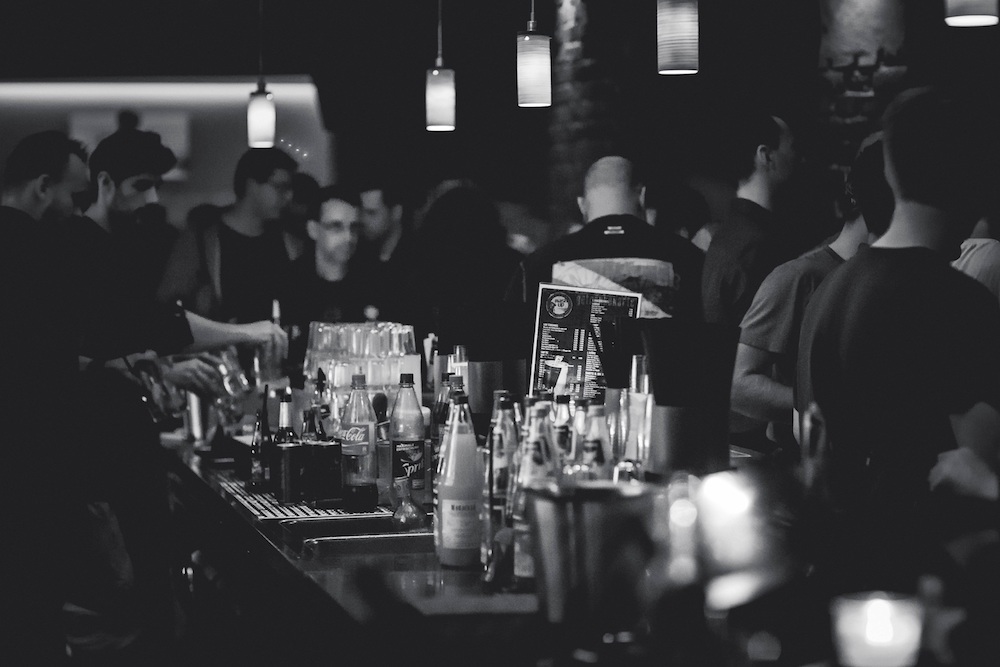 Bars & cafes
A quality espresso machine is a welcome addition to any bar or cafe wanting to produce beautiful espresso based drinks. We have been working with the well respected La Spaziale machines for years now and are able to supply these high quality espresso machines at a great price. We are here to answer any queries or give advice on which machine could work best for your business.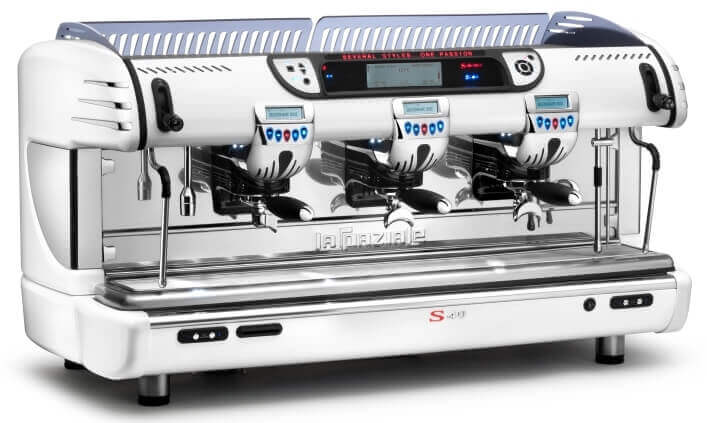 If you prefer, we would also love you to come for a meeting with us at our dedicated training centre in West Yorkshire where you can get hands on with these machines yourself.
Breakfast & conferencing
Providing quality produce is important to giving your guests a positive experience. To allow you to provide delicious coffee in large amounts, we also offer speciality batch brewing equipment. We supply the Fetco batch brewer which allows you to consistently produce a large volume of top quality filter coffee; perfect for breakfast service and conferencing events.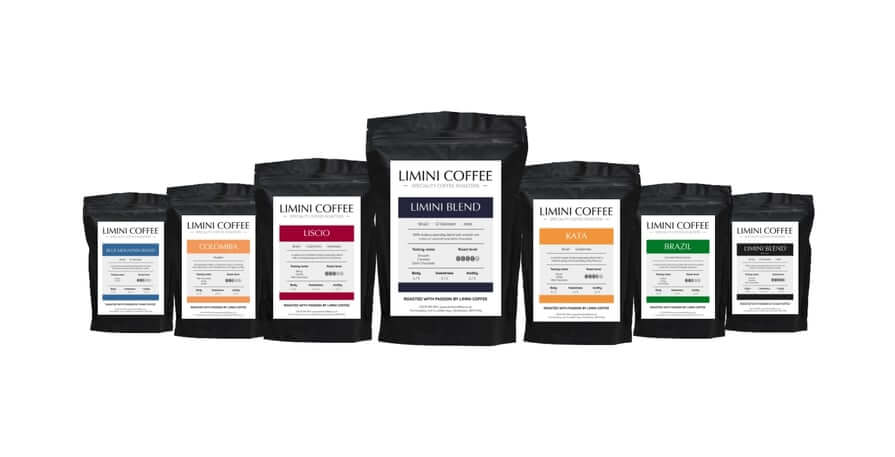 Training
We also provide free barista training for all our wholesale customers at our dedicated training centre in West Yorkshire. This will ensure you know how to get the best out of your delicious coffees.
Ever since we were first at the enquiry stage with Limini Coffee they've been professional and extremely helpful throughout all the stages, we have just had 4 of our staff complete the barista training and it was fantastic, we dealt with a great chap called Luke who was extremely knowledgable, thorough and very patient with our inexperience - he was great at explaining practises differently to make sure all staff understood! We are now confident in going forward with our new LaSpaziale machine! Well done the Limini Coffee Team. - Ali Parsonage
If you would like to discuss how we can help you to provide delicious coffee for your guests, please get in touch and we would be happy to help.
Sign up for a wholesale account