Coffee Supplier & Roaster
---
A speciality coffee supplier and roaster based in Yorkshire with customers nationwide providing a friendly and professional service.
Proudly roasting and supplying white label speciality coffee to coffee outlets for over 15 years. And proudly independent.
We roast coffee every day and use a state of the art coffee roaster which produces delicious smooth rich coffee.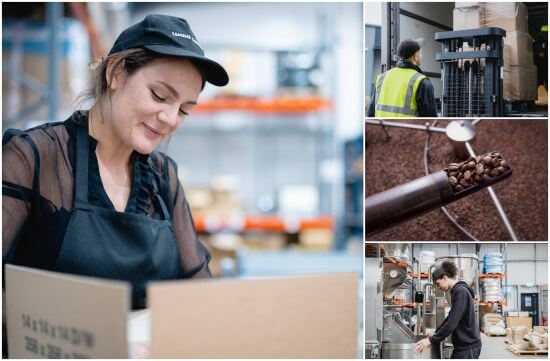 Buy coffee online
---
Here you can buy coffee online for your business or for at home.
As a coffee supplier we have a range of espresso blends, single origin coffees, decaffeinated coffee and a Limited Edition.
Ordering your coffee online with us is easy and we offer next day delivery. We also offer subscriptions and repeat orders.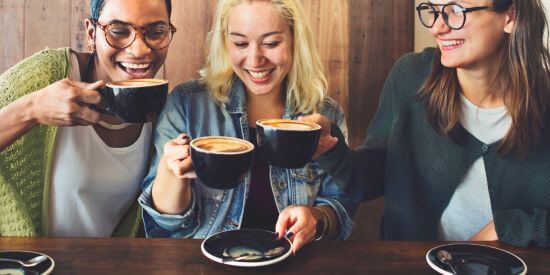 Reviews from our lovely customers
---
Working from home does not mean you don't deserve good coffee! Thank you Limini for the super fast delivery and great service. Waking up and looking forward to my first cup of coffee from now on :-)! - Megan
Excellent company and excellent coffee great value and kind service many thanks. - Stephen kemp
Consistently brilliant coffee and always delivered promptly. They offer a nice variety too and very competitively priced. - Luke Jones
Coffee is great and at fantastic value. Ordered three bags so far from limini and just ordered a larger bag of my next beans. I enjoy there decaf beans and my favourite so far is the Kata blend and the crema off it is massive thanks to how fresh roasted the beans are. If your after great beans with great value couldn't recommend enough.
Limini have a good website, and sell good quality coffees. They are very reliable and present in a very user-friendly way. Richard - Richard Croucher
I used to use another specialty supplier until I was recommended Limini. I'm drinking the Limini Blend which is a lovely strong roast and the more mellow Kata blend. Both are very good. Also, the packaging is recyclable! - Simon
We love Limini and have developed an obsession with the Colombian beans especially! We are still working our way through the range working out what we like best as there are so many variations to choose from. - Ben
Bought some coffee beans on a recommendation - wow! Perfectly smooth, well rounded coffee and at a reasonable price. Ordered and delivered in a couple of days. Great service for great coffee, what more do you want - David
Limini blend has the perfect balance - Tahir
Still enjoying trying the various coffees supplied by Limini, both blends and single origin. Although we like some more than others we've never been disappointed. Service is always super too. Can't recommend enough. - Michael
2nd time ordering and was very good - wll deffo be ordering again . Local to me too so good to support local business :) - Darren
Training courses
---
We have been teaching every day since 2008 and run courses on a daily basis.
From barista training and latte art courses to our unique "How to start a coffee shop course".
Training is done at our roastery in Yorkshire and includes a tour.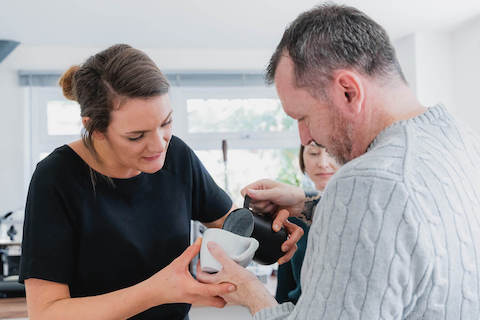 Espresso machines
---
As a coffee supplier we supply the beautiful Vostok from Naples and the La Spaziale espresso machines from Bologna for your coffee business.
We offer the full service to help you find the best espresso equipment for your coffee business.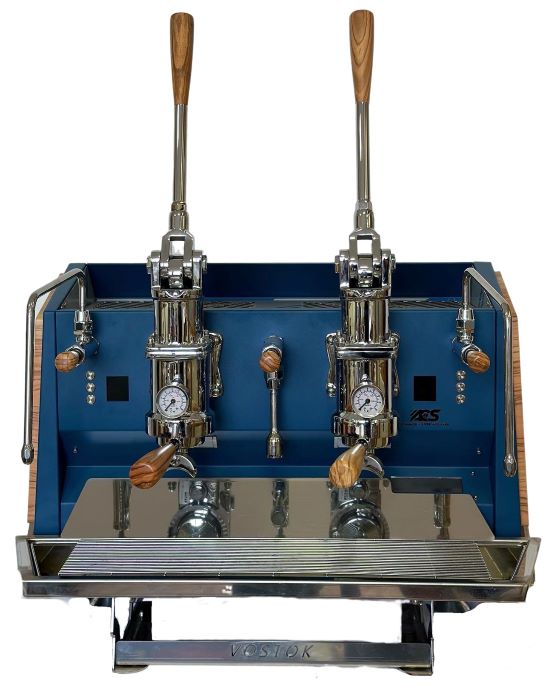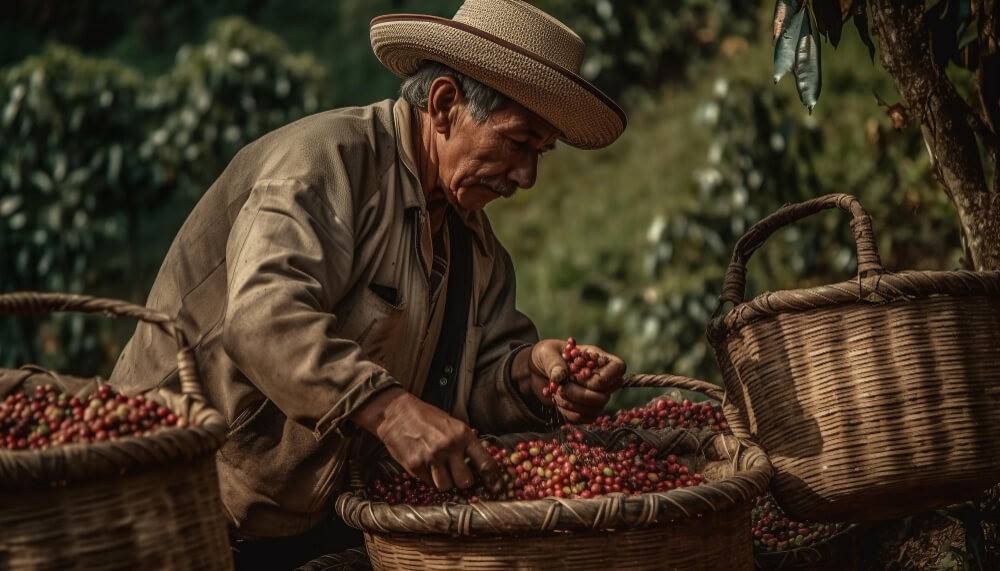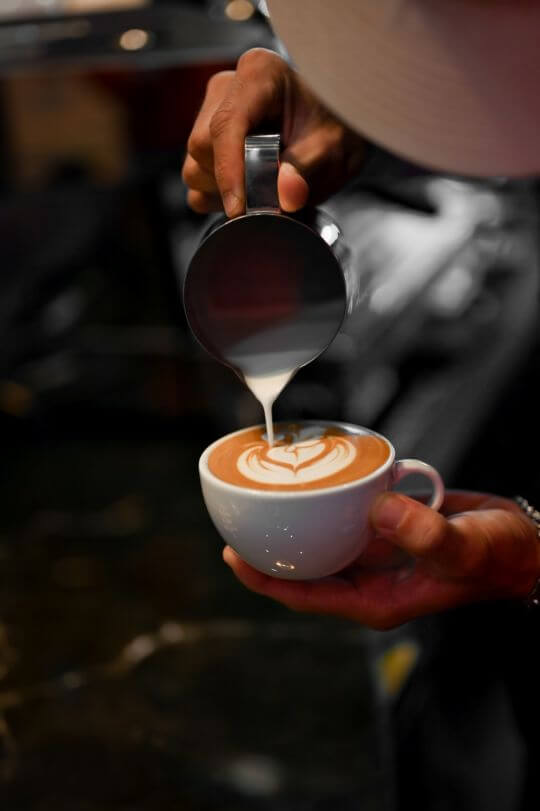 Training courses
---
We have been teaching people from all over the world about coffee since 2008.
We run training courses every day - courses that are fun and extremely useful.
How to start a coffee shop
Unique course designed for those who are thinking of opening a coffee shop. Our course has been running for over 15 years.
Barista training
Fun, professional and taught by knowledge friendly barista trainers.
Latte art training
Perfect your skills and understand milk and latte art pouring techniques.
Advanced barista training
Barista training for the true professionals.
Consultancy
---
We also offer consultancy for coffee shop owners.
More than coffee
---
As a wholesale coffee supplier we do more than just coffee even though coffee is really our thing!
View our range of chocolates, teas and more in our online shop.
Wholesale coffee supplier
---
Limini Coffee is a wholesale coffee supplier and roaster based in West Yorkshire that specialises in wholesale coffee beans, barista training & commercial espresso machines. We are truly passionate about speciality coffee beans and our focus is on supplying wholesale coffee beans to like minded coffee people in the UK.
If you are looking for a coffee supplier for your business then please read more about it here.
We supply coffee as a coffee supplier to businesses all over the U.K. and we would love to hear about you!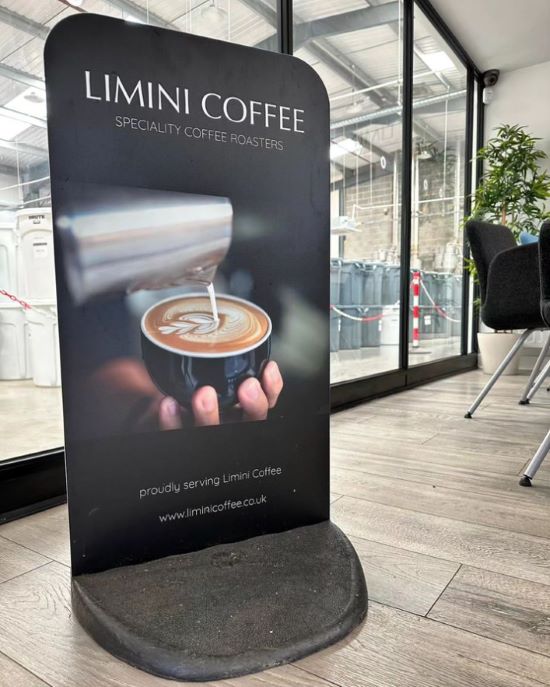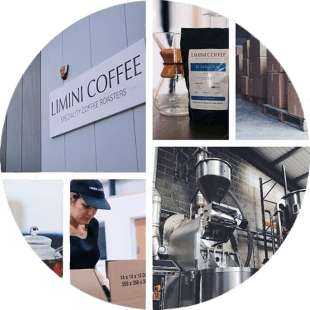 call us for a chat on 01274 911 419
Monday - Friday | 09:00 - 16:30
Closed bank holidays
Terms and conditions | Privacy policy
By continuing to browse you agree to our use of cookies.
Copyright © 2008-2023 Limini Coffee Services Limited. All Rights Reserved