Commercial espresso coffee machines for coffee shops, restaurants and delis
---
Deciding on equipment and especially a commercial coffee machine can be a rather difficult decision and we totally understand this... it doesn't have to be though.
You just need to make sure that you are speaking to the right people who understand your needs. We have honest advice, no sales tricks and just great prices.
We have built relationships with equipment manufacturers over many years and can there offer you the best service and pricing.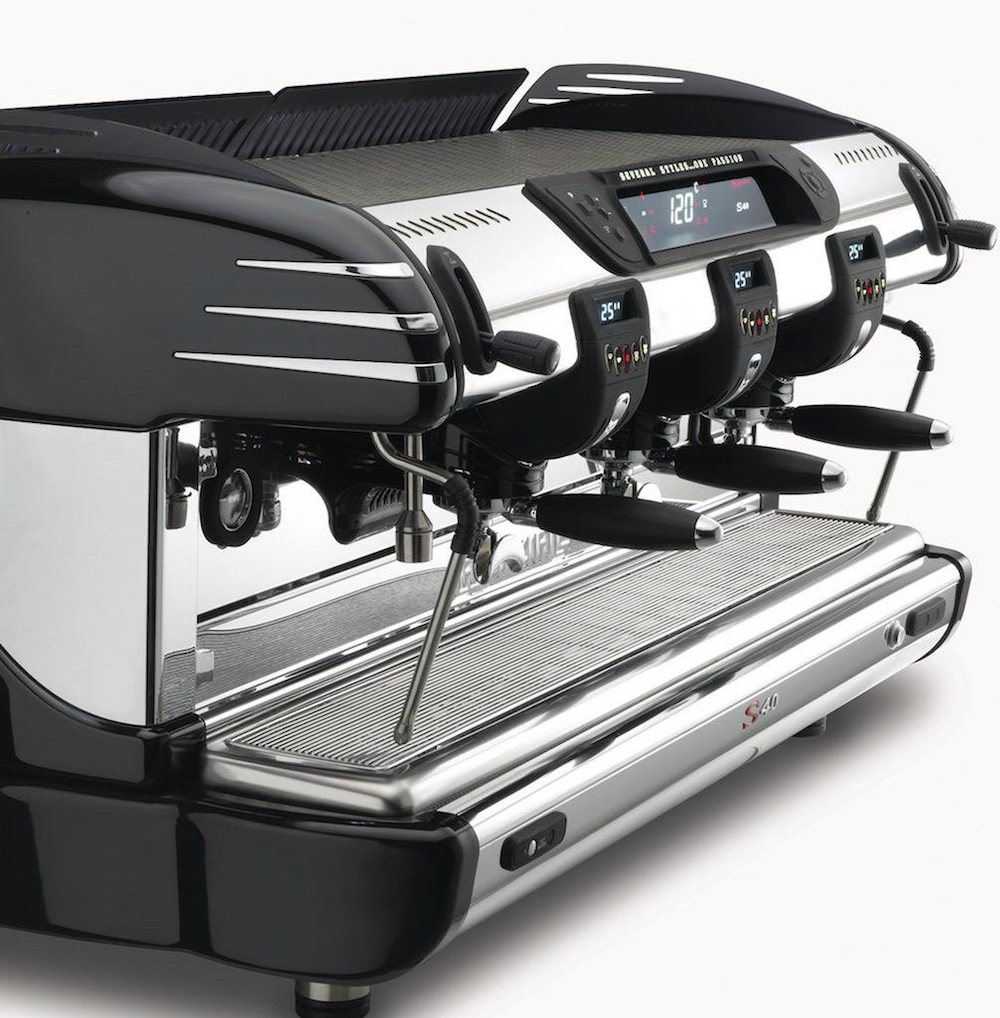 We can help!
---
There are so many different coffee machines out there so please let us help you to make the right choice.
We can offer you free on loan coffee equipment when you buy our coffee, rental agreements, purchase outright or even on a purchase lease.
We have worked on most makes and models and understand what is important when it comes to espresso coffee.
Free On Loan
---
We offer amazing deals for customers who are willing to commit to a minimum ordering quantity and use Limini Coffee exclusively for their coffee. With our Free On Loan packages we will supply you with top notch coffee equipment.
Your equipment will be fully maintained by us and all you pay for is your coffee. No hidden fees or charges.
Purchase Lease
---
With our purchase lease packages you simply pay a monthly fee towards buying your equipment.
Purchase lease agreements are usually for three years and after this time the equipment becomes yours.
Purchase Outright
---
Prefer to own outright?
Then simply pay for your equipment in one go and you are ready to go.
By continuing to browse you agree to our use of cookies.