What training does
Training can have a big impact on your coffees, whether you are joining a course for professional reasons or just because you are looking to improve on your coffee at home.. Please do not underestimate the power of a great cup of coffee. It makes people happy :)
Espressos with a weak crema and a bitter flavour become rich and smooth with a thick healthy crema that can be enjoyed even without sugar.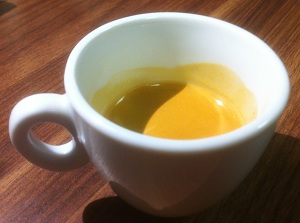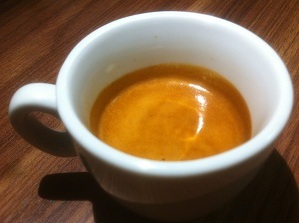 Black coffees that taste watery and flavourless become a joy to drink with a full flavour throughout and a good crema on top.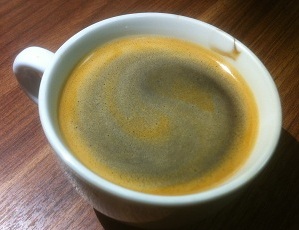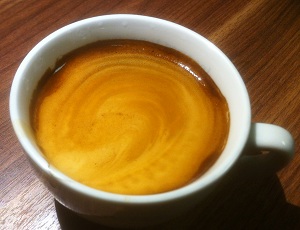 Cappuccinos with fluffy bubbly foam become beautiful deep flavoured cappuccinos with a smooth microfoam and a delicious rich sweet flavour.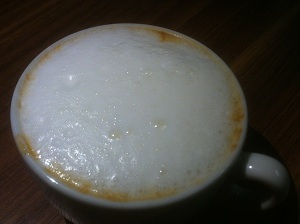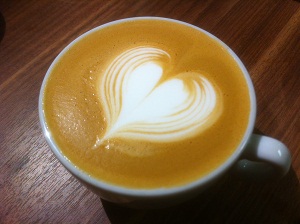 Your steamed milk will not have big bubbles anymore and you will be steaming milk consistently with the correct amount of foam and the same beautiful texture every time.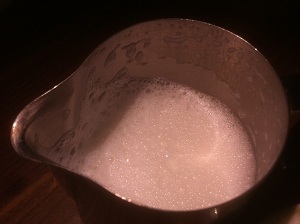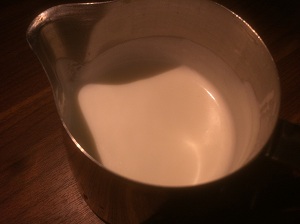 Your pucks will be solid and come out with ease. No more messy and watery pucks. More importantly, you will completely understand the how and the why.